RESCUE
Medical ventilation for primary and secondary care
RESCUE allows very precise and adapted ventilation for patients. Fast-access buttons allow easily access to customized interfaces for optimal patient care in different usage scenarios, from simple breathing support for paramedics
to complex ventilation modes for intensive-care physicians. Furthermore, the integrated wireless pulse oximeter can monitor the intubation and ventilation performance at all times.
We executed following services

Like to hear more about this project?
Get in touch with Simon Gorski (CEO)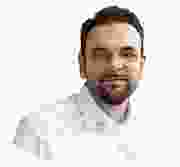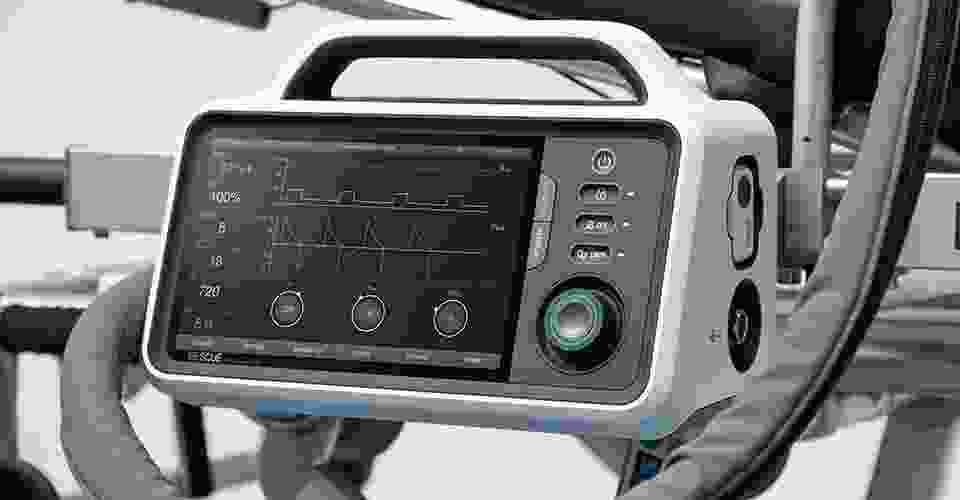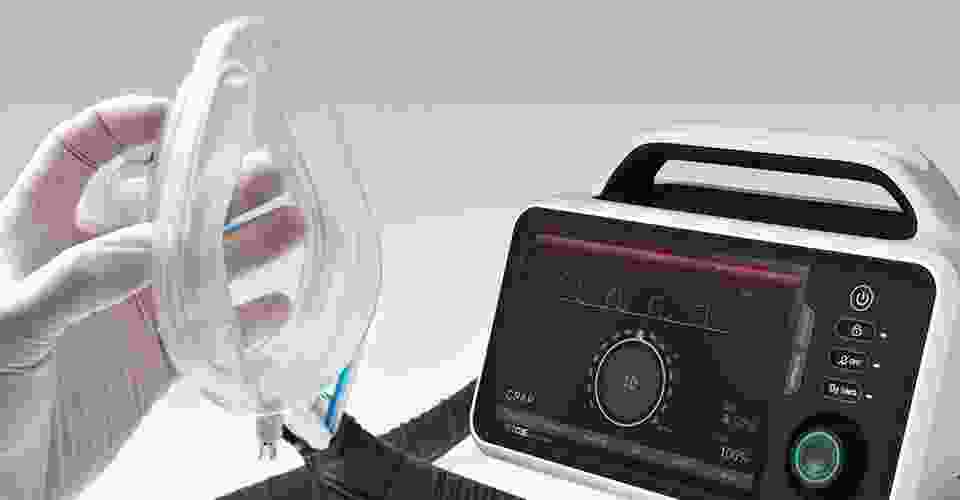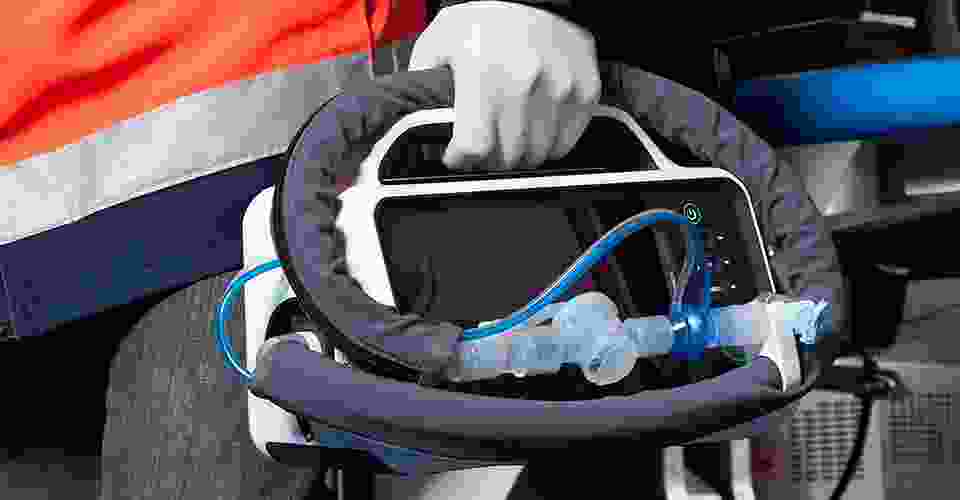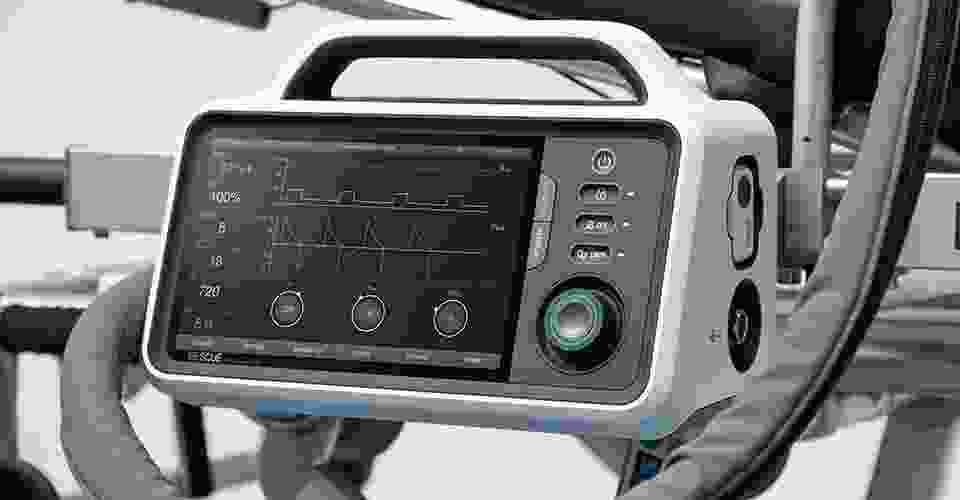 See this project on Behance.

Related Work
How we improve the world.
Ready to get started?
Get in touch and we'll walk you through the rest.