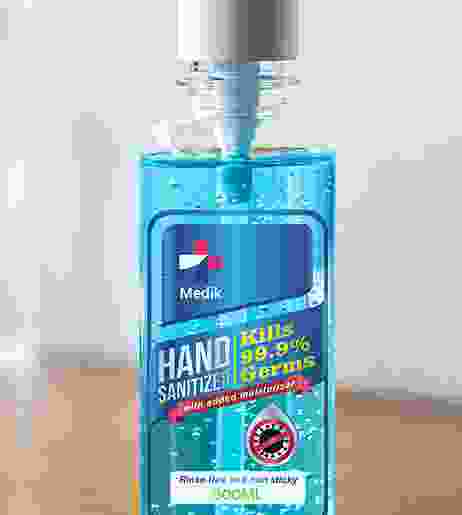 HAND DISINFECTANT
Kills the contagious microbes on hands
Sodales neque sodales ut etiam sit amet nisl purus in. Viverra vitae congue eu consequat. Ullamcorper eget nulla facilisi etiam dignissim diam quis enim. In arcu cursus euismod quis viverra.
SANITIZER GEL
Vitamin E & Tea Tree Oil.
Morbi tincidunt ornare massa eget egestas purus viverra. Fermentum leo vel orci porta. Velit laoreet id donec ultrices tincidunt arcu non sodales. Nec ullamcorper sit amet risus nullam eget felis.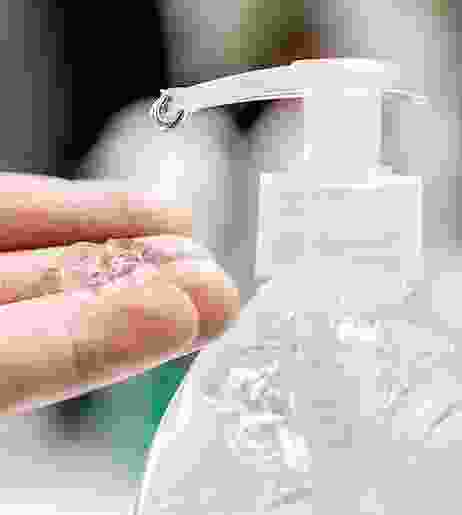 Our Blogs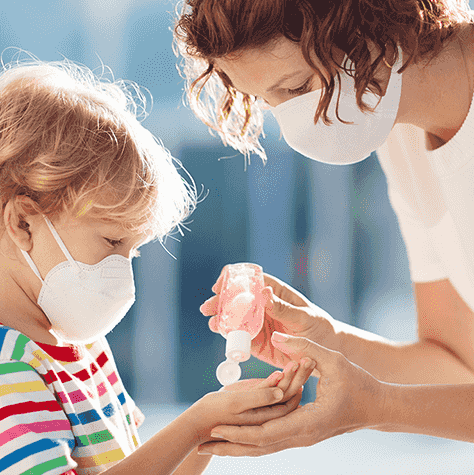 📦 Are Alcohol-based sanitizers good for kid's hands and skin?
🚽  Isopropyl Alcohol-Based Advanced Hand Sanitizer pack
Follow @safeline
This error message is only visible to WordPress admins
Error: Connected account for the user iamdesign264 does not have permission to use this feed type.